Victory Taft
ONLINE
Saturdays at 5PM
Sundays at 10:30AM & 2:30PM
ONSITE
SM Manila Cinema 4
Sundays at 10:30AM & 2:30PM
Youthflix
Fridays at 5PM
Victory Pasay
ONLINE
Sundays at 10AM, 3PM & 6PM
ONSITE
3F DoubleDragon Center West
Sundays at 10AM
Listen to our latest preachings here.
Honor God & Make Disciples
We desire to honor God in every area of life. Our starting point, goal, and motive is the honor of God.
As a church community, we follow Jesus, fish for people and fellowship with other believers. We make disciples by enagaging culture and community, establishing biblical foundations, eqquipping believers to minister, and empowering disciples to make disciples.
The Ability to Produce Wealth
Life is far from perfect. Sometimes, we experience being in plenty, sometimes we experience being in lack. But despite the times of lack or crisis, we are called to remember God's faithfulness to confirm whatever He has promised to His people.
Through this series, our heart is to learn more deeply about God's covenant promise of provision, how our attitude towards finances reflects our heart before God, and how His provision is a tool for God's kingdom and purposes.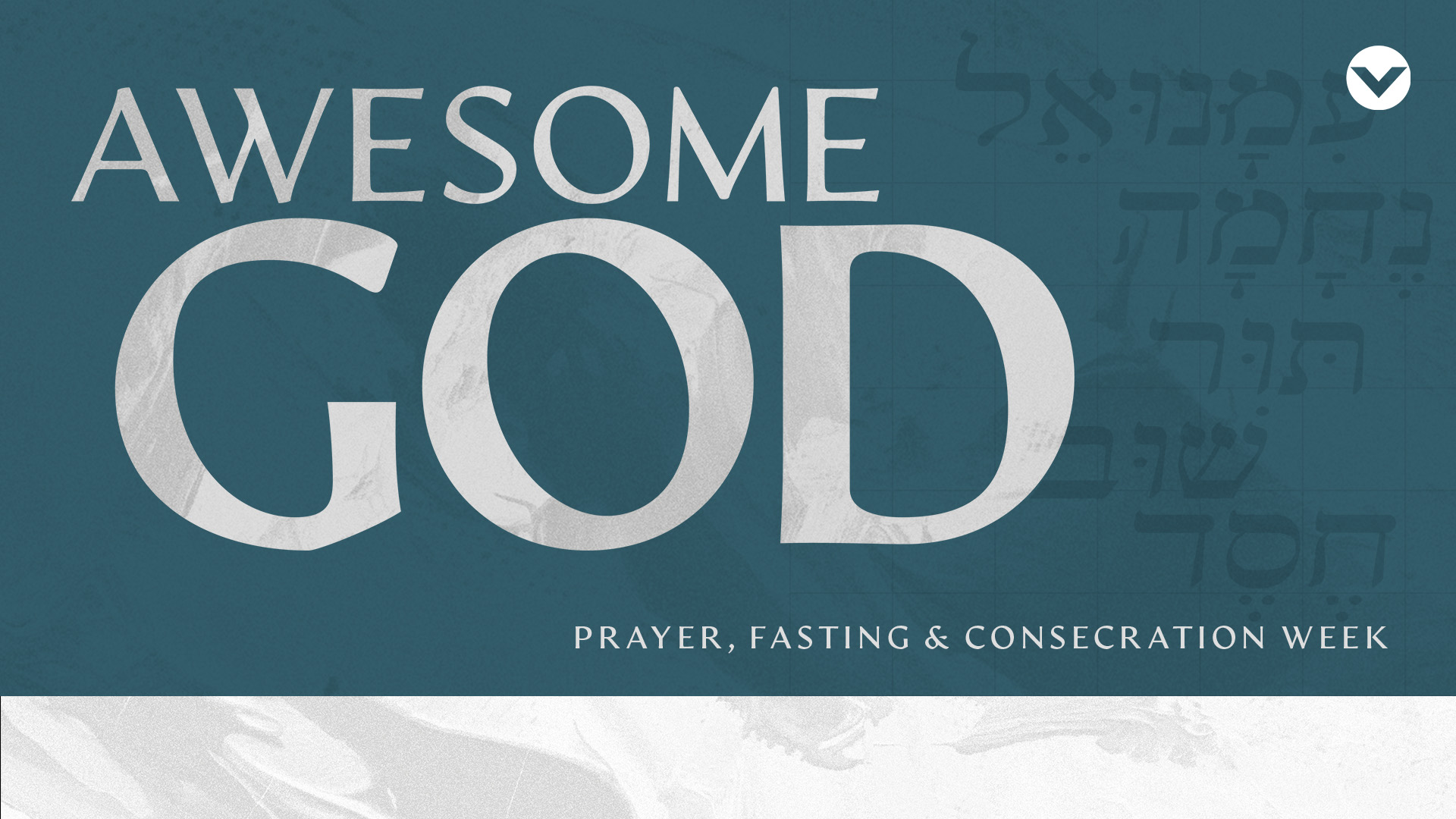 Awesome God Midyear Prayer & Fasting
Every year, we have been dedicating the first week of the year and the first week of the second half of the year to prayer, fasting, and consecration to seek God and His will for our lives.
We started 2021 studying and learning more about our Awesome God. Together, let's continue to experience more of God's goodness and greatness in our lives!
Confidentiality Agreement
All information provided by the Registrant will be kept confidential and will only be used for church purposes.
Submitting this form means that you, the Registrant, agree to give your personal information to Victory, in full trust.
Come and join our Sunday onsite services just as you are!
Victory Taft
4F Cinema 4, SM Manila, Manila, Philippines
Victory Pasay
3F DoubleDragon Center West, DD Meridian cor. Macapagal Ave., Pasay City,