Discipleship
We value your spiritual growth and we would like to walk with you.
Discipleship 2021 Conference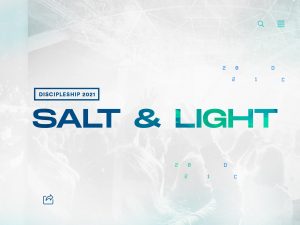 Discipleship 2021 is our annual conference to gather Victory Groups from all our churches across the nation.
ONE2ONE
One2One is our primary tool to help someone know God more and what He did for us on the cross. Message us if you want to know more about this.
Victory Group
A Victory group is our primary environment for discipleship in Victory. It goes beyond a weekly meeting to help one another follow Jesus, fish for people, and fellowship with other believers. 
Confidentiality Agreement
All written personal information from this form provided by the Registrant is deemed confidential information. Information will be handled with the highest confidentiality and will only be used for church purposes.
Submitting this form means that you agreed in giving your personal information to Victory Taft and trusting them that they will handle all information with highest integrity and only for church purposes.